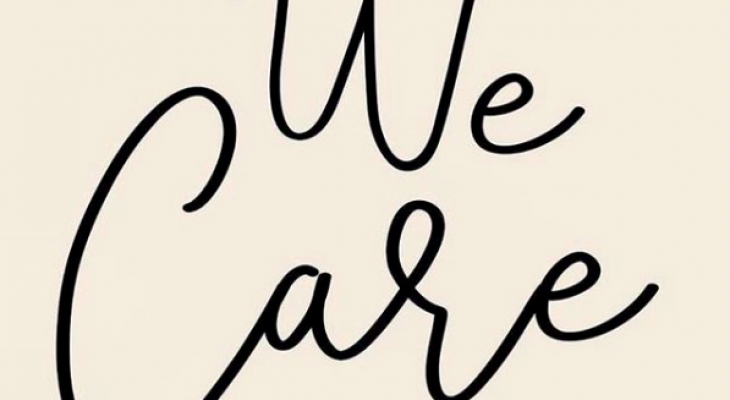 TONI&GUY salons closed again
Dear all,
From today on our TONI&GUY salons will be closed until 19th of January 2021.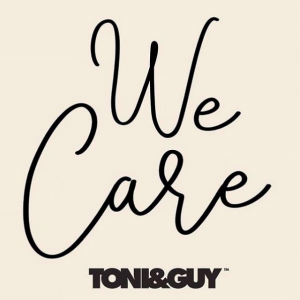 TONI&GUY closely follows the RIVM measures as announced during yesterday's conference. We will be sharing updates with you in the meantime through this website and social media. If you have any questions, please contact info@toniandguy.nl. Thank you for your support and loyalty!
Let's all be safe,
TONI&GUY NL
WE CARE | STAY SAFE | STAY HEALTHY | TOGETHER WE'RE STRONG