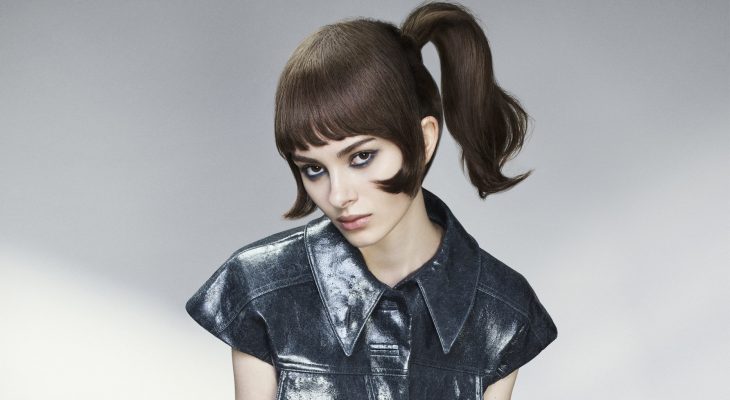 TONI&GUY NEW COLLECTION RE-VIBE 6.0
The overarching vision of TONI&GUY as it steps into its sixth decade is to build a modern legacy that thrives in a world of tomorrow. TONI&GUY's Revibe 6.0 collection embodies a spirit that is bold, courageous and strong. Built on a 'This is me' affirmation, the synergy of being authentic and unapologetic in oneself, standing in their own uniqueness and personal power forms the ideology of the collection.
This campaign celebrates a new cultural movement, and the need to no longer hide, after years of uncertainty. Instead, we are relinquishing a new skin, anchored to an inner strength that needs no outside validation or approval. It looks to an idea that you can be anyone, but nobody can ever be a better you. 
The essences lies within a 'Main Character Energy' that is epitomised in five protagonists, who are fearlessly themselves. They exude confidence, live life to the full and know their worth. These are the looks that transcend the seasons and can be worn all year round.
They know no boundaries and follow no trends. Instead, they re-define them. 
Mane Energy Curl
This look is the essence that lies within a 'Main Character Energy'.  She is the face of REVIBE 6.0 leading the way with her fearless attitude, living her life to the full. Big, bold and beautiful, Mane Energy Curl is more of an attitude than a look. When she steps into a room, you notice. The looseness and simplicity of a wave has been transformed into gorgeous curls that look natural and have movement. Inspiration: Zendaya and Imaan Hammam. 
Honey Gloss
Subtle curls used to create the all-year-round look behind Honey Gloss. It's gentle tonalities and movement enforce everyday healthy, glossy hair. Inspiration: Margot Robbie.
Pixie 
This look embraces natural texture, adding volume and definition by maintaining the shape and allowing the curls to bounce. It inspires spontaneity and bravery to go short and take the plunge. 
"We want all of our clients to look and feel their best all of the time. These looks have been created to inspire and enforce their inner confidence and being out their own main character energy" – Cos Sakkas, TONI&GUY Global Creative Director
The collection also expresses itself through two seasonal trend focuses. The Autumn/Winter influences behind each look are:
Fonda
Inspired by a young, iconic Jane Fonda through its movement and shape, this look also references celebrities such as Nicole Peltz and Billie Eilish who have adopted a warmer, darker hue, making brunette the unconventional, hottest shade of the season. 
Frenchie Bob
A look taken from the TONI&GUY Archive. It's radical and sexy meets effortless and chic styled with a deep, side- part finish that exudes understated glamour and that fine touch of retro chic.
Ice Pop
A bold representation of the younger generation. She demonstrates versatility and oozes self-confidence by wearing the style swept off her face, with a perfect ice-cool blonde tone for winter.
Tailor Made 
This look is influenced by versatility and can be adapted to the client's texture and length. It is clean, structured and adopts subtle movement for a personalised touch.
Y2K
Rooting from the vibes of 'Year 2000' this distinctive style is a blend of pop culture and tech advancements from the millennium, that has been given a modern take through the combination of tight fades and movement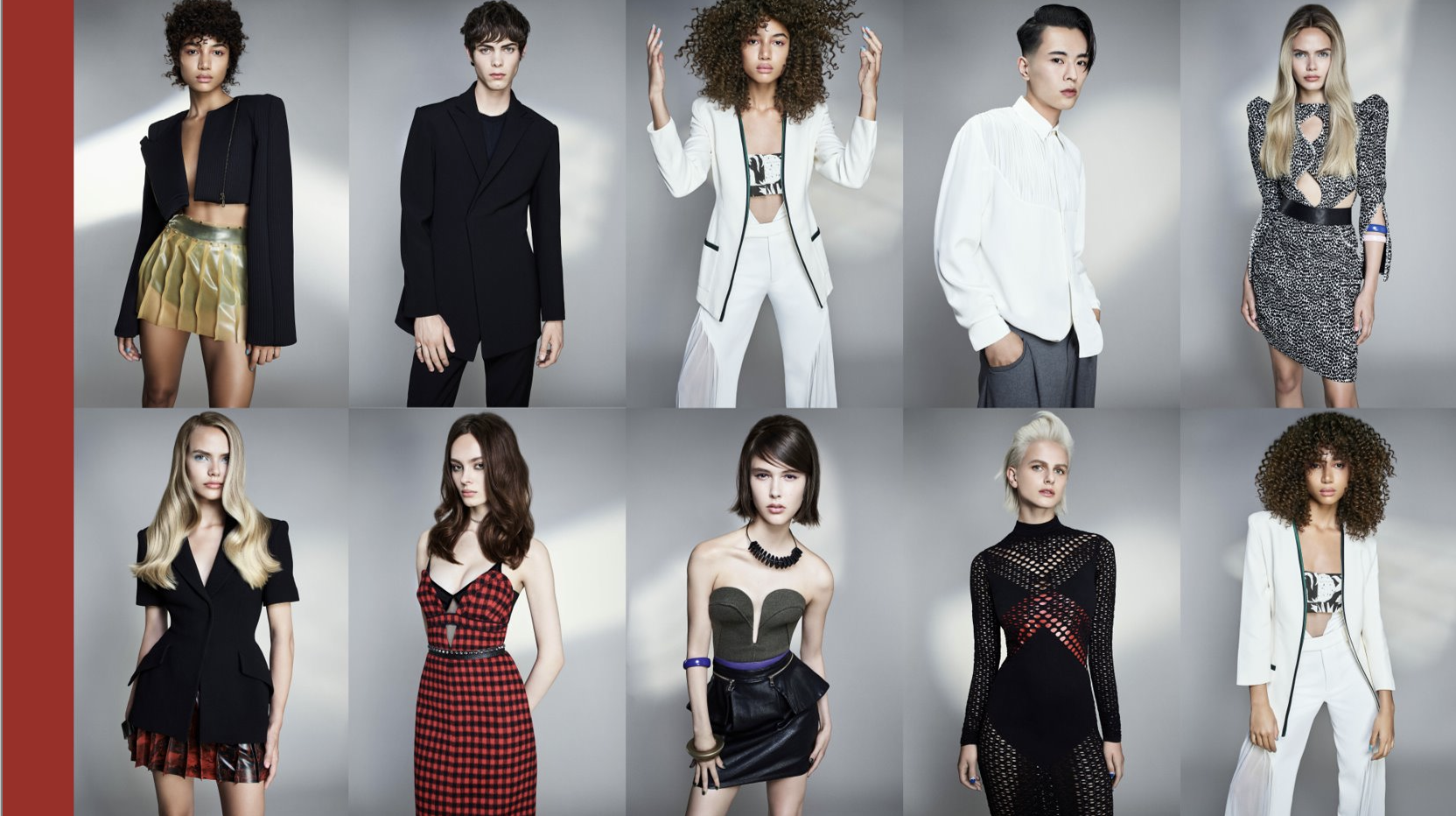 Revibe 6.0
Book an appointment for your new look