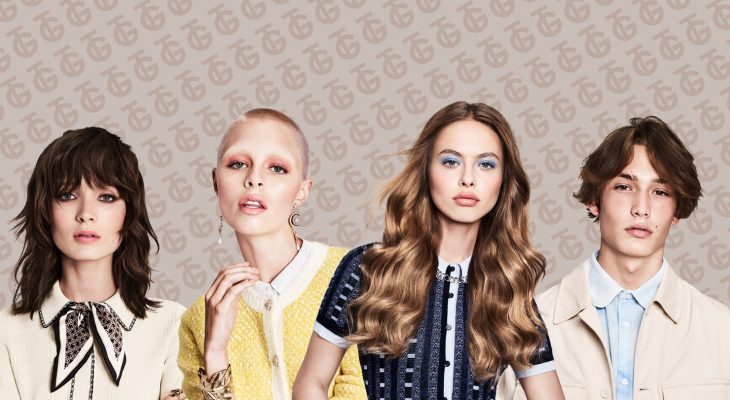 TONI&GUY launches IMMERSION 2022 campaign
On Sunday 28th November, the global family and friends of TONI&GUY came together for its second global digital event – a spectacular and beautiful show full of awards, hairfashion and creativity. Highlight was the spectaculair presentation of the latest collections of TONI&GUY. This year TONI&GUY has launched three creative campaigns;  IMMERSION, Co-Lab and label.less.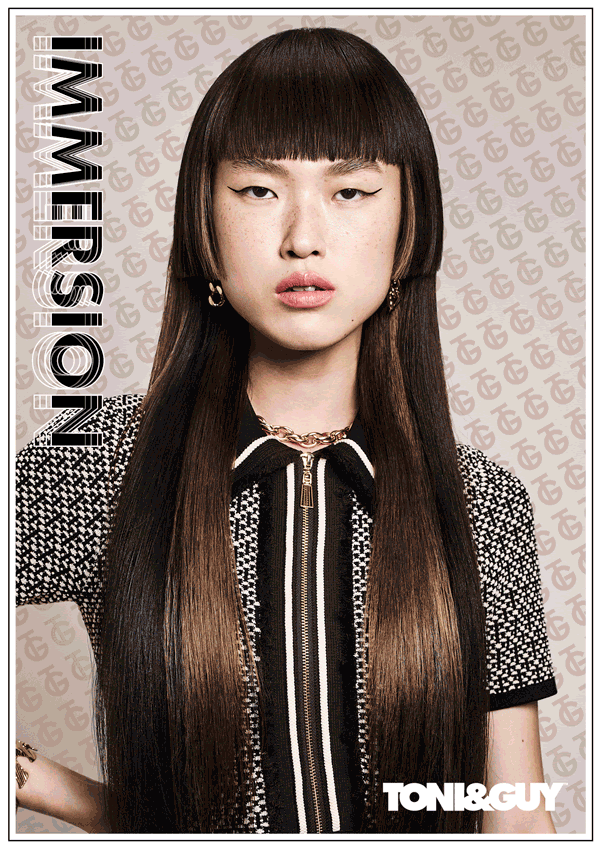 During the one-hour spectacle the TONI&GUY Global Awards were given. The international heroes within the company were recognized and highlighted for their successes. We're proud to announce that the youngest TONI&GUY salon in The Netherlands, TONI&GUY Westfield Mall of the Netherlands, has received the award International Salon Design of the Year 2021!
The brand campaign IMMERSION offers clients the latest in hair fashion trends. A celebration of the TONI&GUY as a whole, encapsulating the core elements of its salons, brand, heritage, fashion and education. This is seen through shapes, textures and tones created by the brand's signature, trend-led and timeless techniques that its hairdressers create in-salon, beautifully every day and can be bespoke to each client. The concept of diversity and inclusion has always been one of strong importance to TONI&GUY. Seen in Immersion, through multi-cultural models with varying hair types and textures the campaign is a celebration individuality and offers an in-salon solution to suit any client.
Secondly Co-Lab was introduced as the academy education and creative campaign. A fusion of creative concepts and minds, from make-up artists to photographers that reflect a true representation of how everyone in the brand works as a team. Six individual British Hairdressing Award collections by the International Artistic Team, are merged into one to inspire salon hairdressers to work collaboratively with each other on their own creative projects and journeys, spreading the ethos of a unified vision.
Finally an insight was given into the creative inspirations behind the new label.m campaign: label.less, launching in salons January 2022. Individual beauty with a premium feel being the focus, label.less encourages unique individuality and self-expression through beautiful, shiny and healthy looking hair. This is seen through gorgeous, natural and golden tones both in the hair and the styling throughout.
Switch up your look for 2022 with these new looks from our new Immersion collection.
Bring your personlized hair goals to life with a TONI&GUY hairdresser. Whether it's a complete concept haircut, a fresh new colour journey, blowdry or one of our treatment options, we have a stylist who can make you feel good and look great.
Book an appointment for your new look