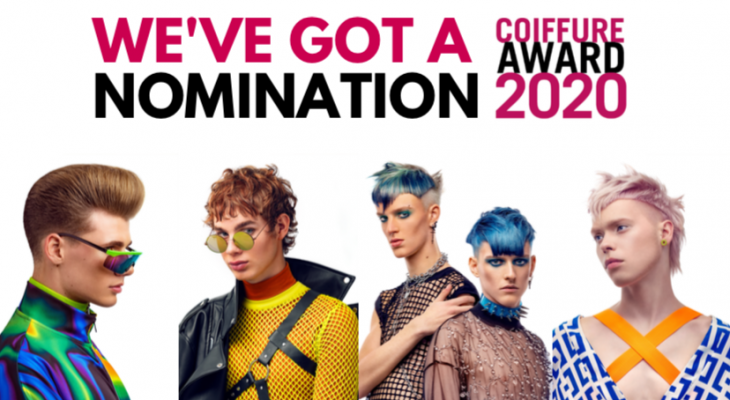 TONI&GUY has a COIFFURE AWARD nomination!
Bjorn la Tulippe is nominated in category Mens
We're proud to share the looks of the mens collection 'Gent-X' by Bjorn la Tulippe of TONI&GUY Rotterdam. Nominated by the @coiffureawardsnl!!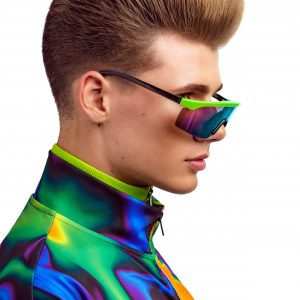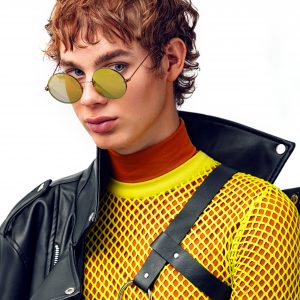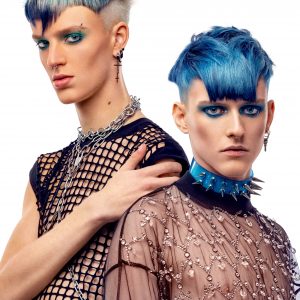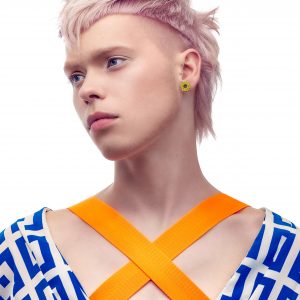 Inspiration came from the effect that music and festival culture has on our look, combined with a very fresh non-binary element – focussing on variable lines and tight shapes in the hair.
Styling: @latulippehair
Photography: @robster16
Make-up: @sandralupker
#nominated#coiffureaward2020#festivalhair#nonbinary#toniandguy#toniandguynl#toniandguyworld#hairfashion#toniandguynl