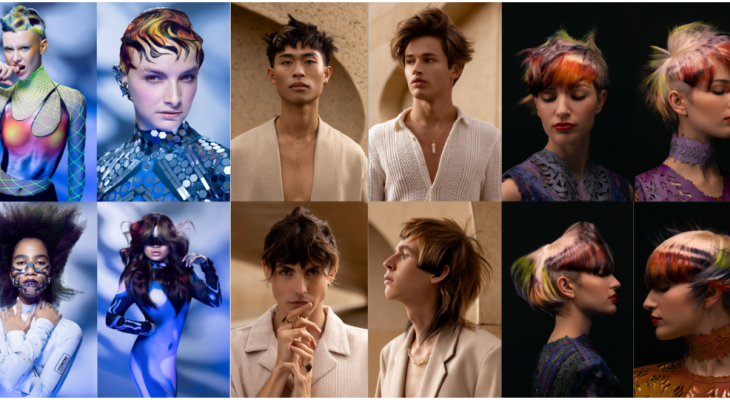 5 NOMINATIONS FOR TONI&GUY | COIFFURE AWARD 2023!
WE ARE VERY EXCITED TO BE NOMINATED AGAIN FOR THE BIGGEST HAIRDRESSING AWARD IN THE NETHERLANDS!
Björn la Tulippe has entered this competition in 3 categories and has been nominated in 4 categories with his beautiful entry: Ladies – Men – Colour – Consumer Award. We are very proud of this achievement and can't wait to celebrate this on May 14th, at the Coiffure Award Gala. But for now we oh so enjoying to be nominated. TONI&GUY also sends a big congratulations to all the other Coiffure Award nominees!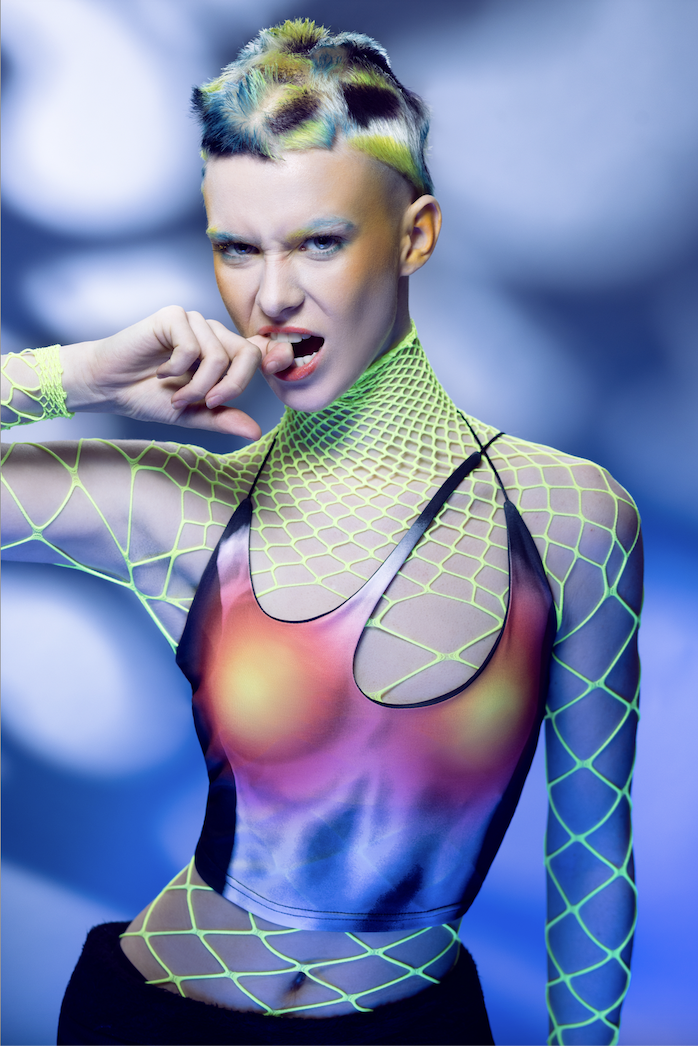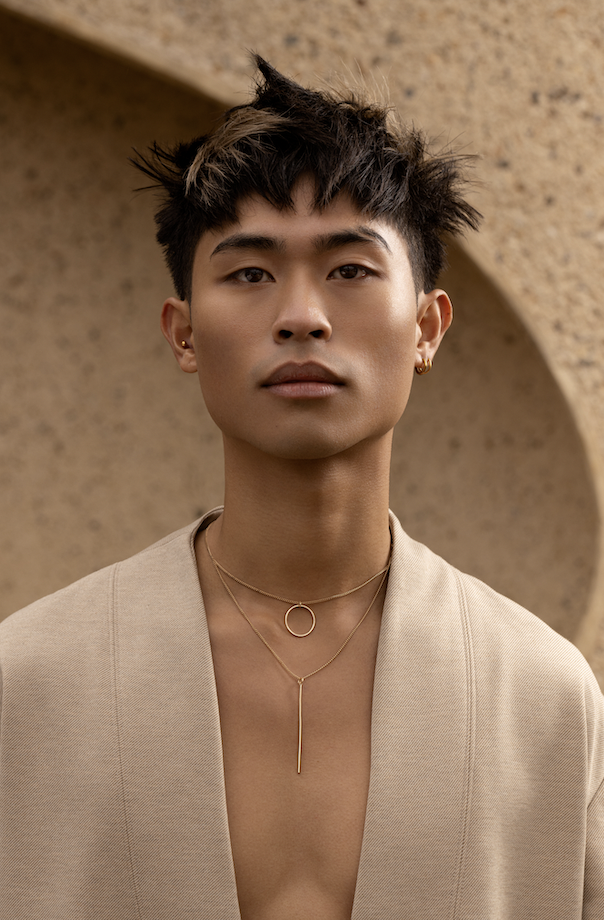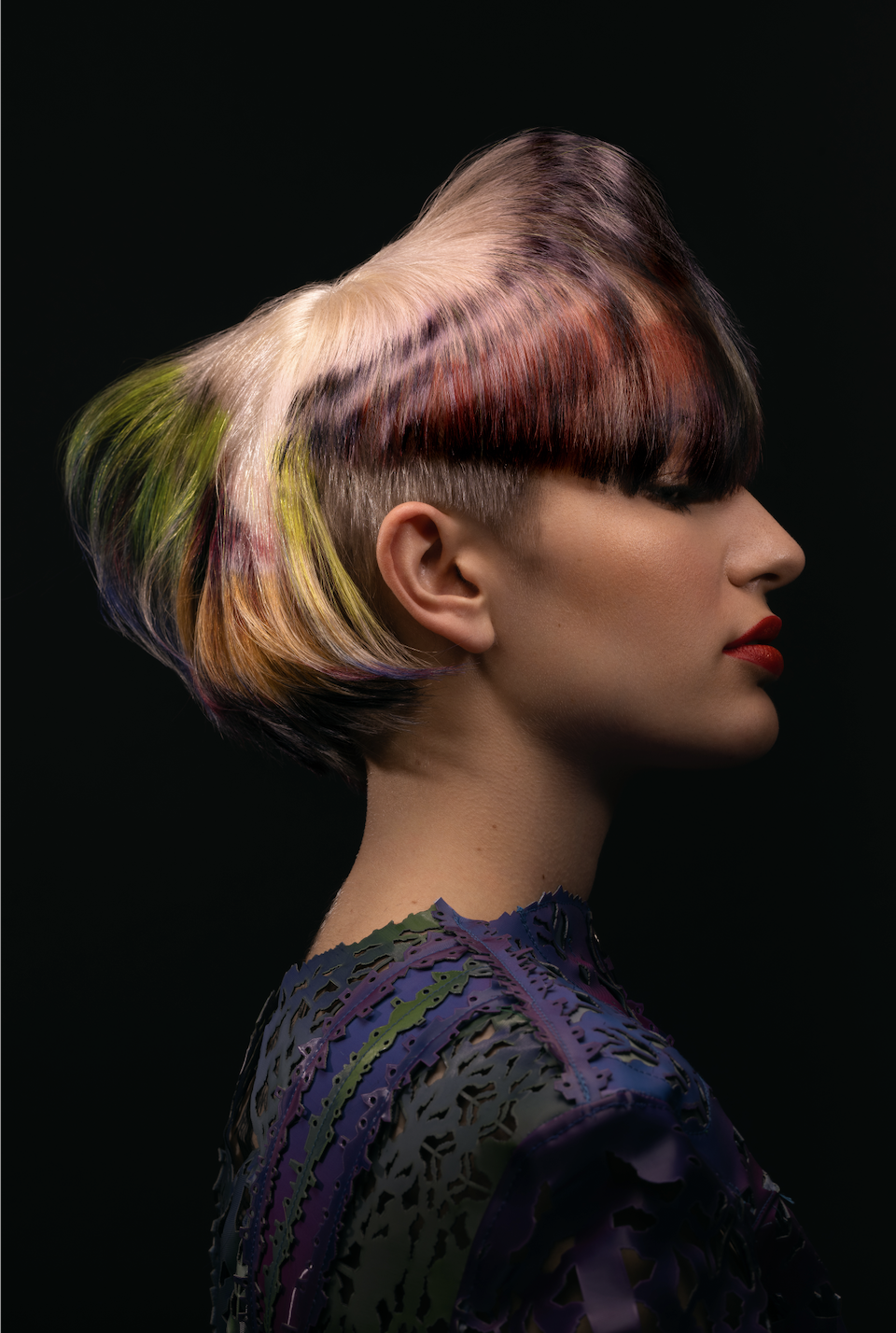 Ken Wardenburg has been nominated for the Consumer Award with one of the looks of his magical Ladies/ Colour collection.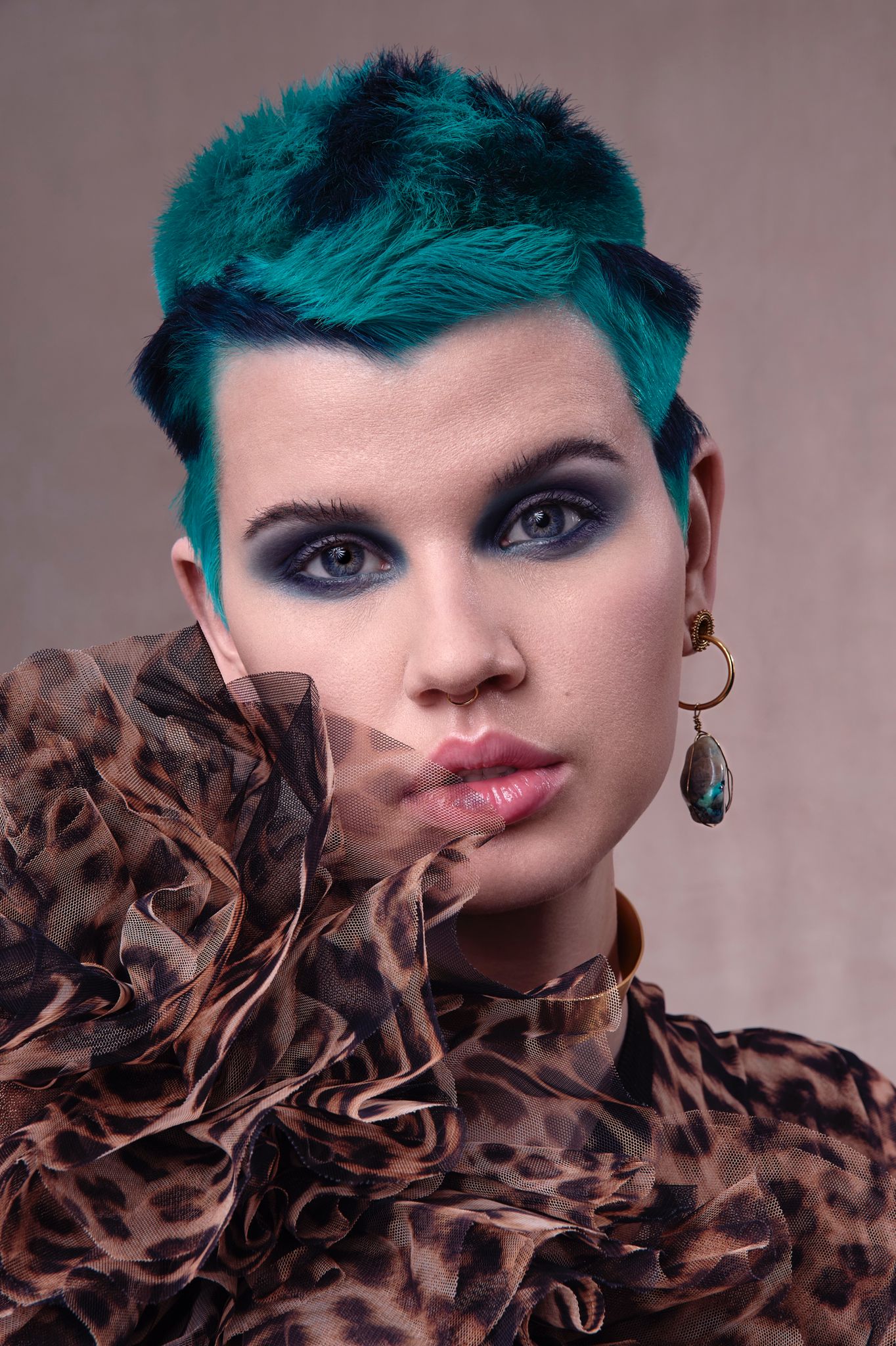 WATCH THE WHOLE TONI&GUY PHOTO COLLECTION AT THE NOMINATION PAGE OF WWW.COIFFUREAWARD.NL.