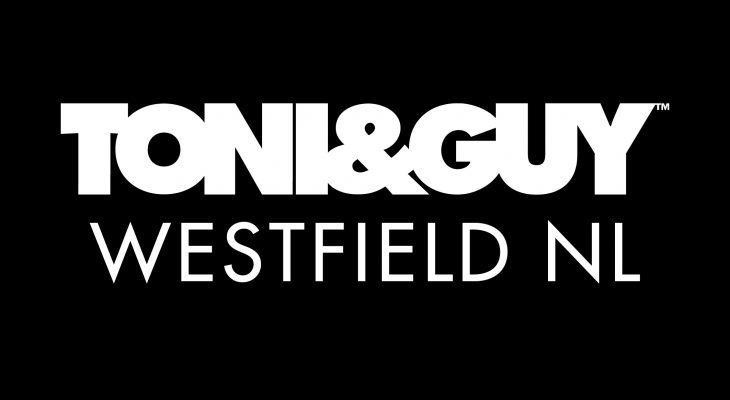 New salon: TONI&GUY Westfield Mall of the Netherlands
TONI&GUY Westfield Leidschendam opening in March
TONI&GUY NL is very excited to announce the opening of its 8th salon in The Netherlands, called 'TONI&GUY Westfield'. The salon is located in the innovative, unique, fully covered shopping center Westfield Mall of The Netherlands in Leidschendam. Westfield Mall is a world class shopping centre in the Netherlands, it is a new experience where fashion, food & beverage and leisure come together. A highly unique combination of more than 280 exclusive shops, restaurants and experiences located just outside The Hague.
TONI&GUY Westfield is franchised by Lorraine Robinson. Lorraine comes from the core of the very first TONI&GUY salon in the Netherlands 25 years ago. TONI&GUY Westfield is her second TONI&GUY salon in the Netherlands; she has already successfully runned TONI&GUY Den Haag for the past 15 years. 
The construction work of TONI&GUY Westfield will start this week. The 'Grand Opening' of the salon will be together with the official opening of Westfield Mall, on March 18th 2021. The creative team of stylists and technicians of TONI&GUY Westfield can't hardly wait to welcome you in their salon.
Follow the Instagram page @toniandguywestfieldnl for the latest updates about the TONI&GUY Westfield Mall of the Netherlands salon. Or check www.mallofthenetherlands.com for more info about the Westfield Mall.