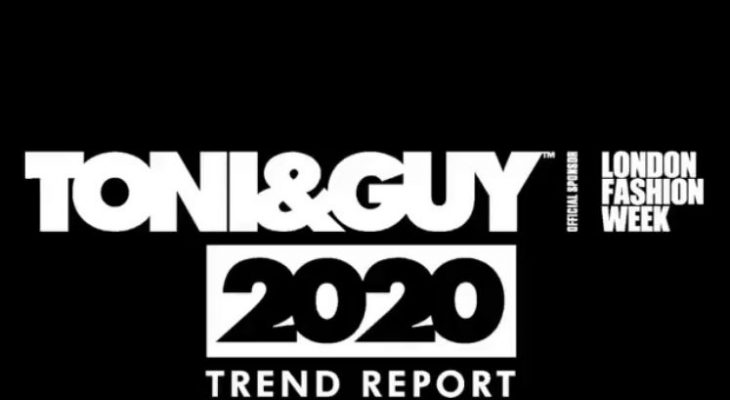 New collection launched: The 2020 Trend Report
The latest collection of TONI&GUY is launched this weekend at Salon International!
TONI&GUY is making a left turn in taste; from creative, poppy and clashing last years, the 2020 Trend Report collection comes with a more mature and grown up feeling to attract a global clientèle! Inspiration for the new techniques come from fashion, shares and Vogue trend report. Salon friendly but pushing hair education in the same time.
'A collection with looks that clients want to have'
The collection consists of 24 images for cut & colour, 19 educational techniques; 6 cut, 6 colour, 4 editorial and 3 mens.
And that's not all! Kelly de Bruyn of TONI&GUY Rotterdam / NL has won the award for GLOBAL TECHNICIAN OF THE YEAR 2019! Congratulations Kelly!