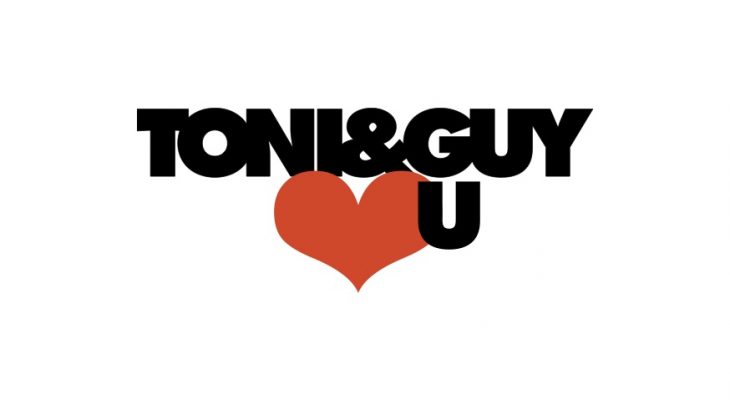 25th ANNIVERSARY OF TONI&GUY IN THE NETHERLANDS
Celebration at TONI&GUY Hairdressing!
This year the international hairdressing brand exists 25 years in The Netherlands. The first salon opened it's doors in 1995 in the magical Magna Plaza in Amsterdam.
Meanwhile 7 successful salons are located in The Netherlands. Gaby Vernooij and Joyce Kranendonk are really proud of their entrepreneurs, whom all convey the TONI&GUY formula with lots of passion and love in their salons. After owning the franchise company for almost six years in The Netherlands, they experience it both here as worldwide as being part of a real 'TONI&GUY family'!